March 2015 - It's been a lovely snowy winter but looks like Spring is beginning to show its face. The deer haven't visited this season, though i keep hoping. Meanwhile the beloved crows, chicakdees, ducks and other dear bird neighbors have been good company ;) Still working on my CD - getting closer......finished "Bless the Creatures", and Melangell - now working on a new version of Titwrm Tatrwm.
November 2014 played a gig with past members of Moch Pryderi (Dave Rich, Deborah Wenrich and Bob Roser) and Welsh folk dancer Sian Frick at actor Matthew Rhys' birthday party in NYC - an exceptionally treasured gig :)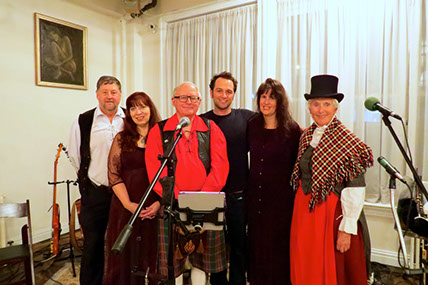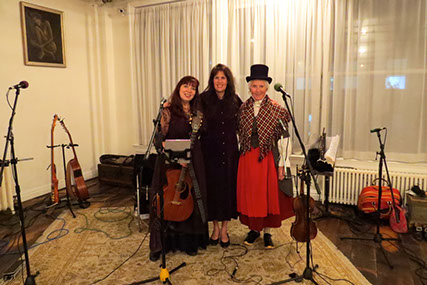 In hopes of keeping up, new is my blog -
Hello World :) The biggest bit of news right now is that my website is finally updated and wearing a new face - yay!
Now to put something here........
Think about your situation wherever you've got simply a expended a lot of cash getting a wonderful
replica watches uk
to learn that will a person you already know expended less to the very same enjoy, as well as
hublot replica
a similar sort of enjoy. No matter what your lifestyle, often shop around while deciding on a enjoy. On the globe in the prosperous are generally uncomplicated ideal designer watches to present. The catch is that men and women tend not to research prices ample ahead of selecting to acquire
replica watches
that may be truly expensive.